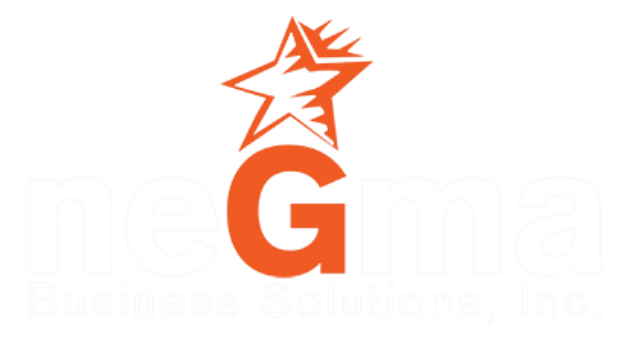 MSP | Colocation | IT Consulting | TIER III | SSAE | TYPE 2 | SOC 1 Compliant




Disasters are inevitable but mostly unpredictable, and they vary in type and magnitude. The best strategy is to have some kind of disaster recovery plan in place, to return to normal after the disaster has struck. We can help you evaluate your business's ability to withstand and survive a disaster. 
As with our premium Colocation services, neGma offer customers customized, managed hosting solutions allowing them to delegate routine server management and administration to our certified professionals. 
There are a number of things to consider when formulating your network security plan. Let our seasoned security experts collaborate with you on how to best keep your data safe. 
NeGma's premium colocation services, through its state-of-the-art, secured, Multi-carrier facility, offer customers colocation solutions that are customized to meet the most demanding of requirements. 
Let neGma help identify which applications are well-suited for a virtualized environment, receive guidance on whether public or private cloud computing is right for you, and help you formulate and implement a plan that fits. 
neGma can design, deploy and maintain a total security solution for your infrastructure and much more.  Don't get caught being vulnerable. Check out our Cyber Security capabilities. Contact us for more information. 
Negma offers IT Support services that are tailored to your business model. Our staff of seasoned support techs are also available to assist remote and onsite at your business when you need them. Ask about our desktop backup solution.
neGma offers proactive monitoring of servers, workstations, remote computers, Windows Event Logs and applications is critical to security, network performance and the overall operations of the organization.
neGma offers a total VoIP hosted solution. Quick provisioning. Two simple packages. No license fees to worry about. Redundant infrastructure and much more. Contact us for more information.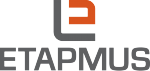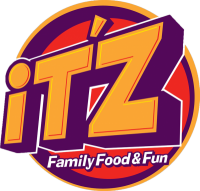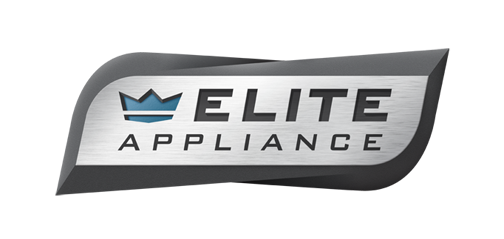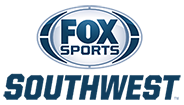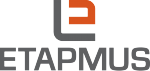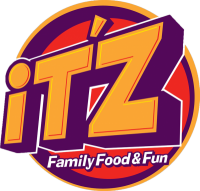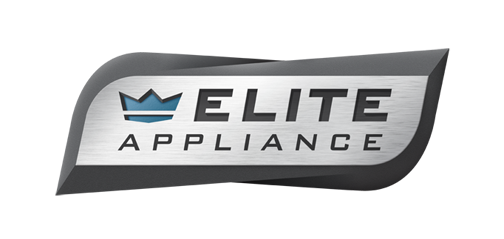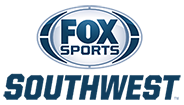 Kurtis Kent, Etapmus
I wanted to say how much we enjoy working with your team—spending time personally to understand our changing business needs, is a key part of our business success!
Kurtis Kent, Etapmus
Tabatha Waters, Apollo Retail Specialists
Since the move, everything has been up and running and everyone is happy–my life has been less stressful!
Tabatha Waters, Apollo Retail Specialists
David Freeman
We've been with Negma since the late 90's. We could not be happier with their services over all these years. We appreciate them everyday!
David Freeman
EnegraBLU
Negma is easily Addison/North Dallas' finest data center & cloud facility, and with their technical capabilities we were seeking. EntegraBLU has been proud to work with Negma!
EnegraBLU
Greg Zolkos, Atlas Professional Services
I can't thank you guys enough for all the little things you did to make us feel welcome and ensure this migration was a success. Great to establish new partnerships with the same values we have!
Greg Zolkos, Atlas Professional Services
Karl D Jackson, Entegra
neGma is an outstanding organization. Easy to work with, excellent technical resources and reliable personable service. Best Value. Best Service. Best Choice!
Karl D Jackson, Entegra
Mike Hayes, Sohos Network, Inc.
I wanted to say how much we really appreciate you guys–we're very pleased with network up-time, reliability and bandwidth. Your services is one of the key factors to our company's success!
Mike Hayes, Sohos Network, Inc.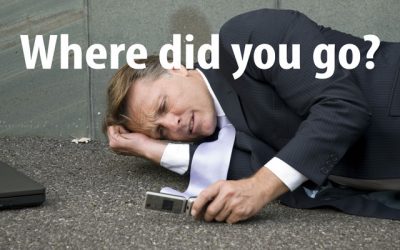 By Karim Naguib CEO | neGma In the last few weeks, I've spoken to a number of salespeople: returning calls/emails, answering questions, scheduling, etc., and was surprised that in nearly each of those instances, some comment was made in passing about the fact that I...
neGma Corporate HQ & Data Center
4215 N. Beltwood Parkway
Farmers Branch, Texas 75244
Hours
M-F: 8am - 10pm
S-S: Closed
Nationwide Data Centers Available Upon Request