About Us
FAQs (Frequently Asked 
Questions)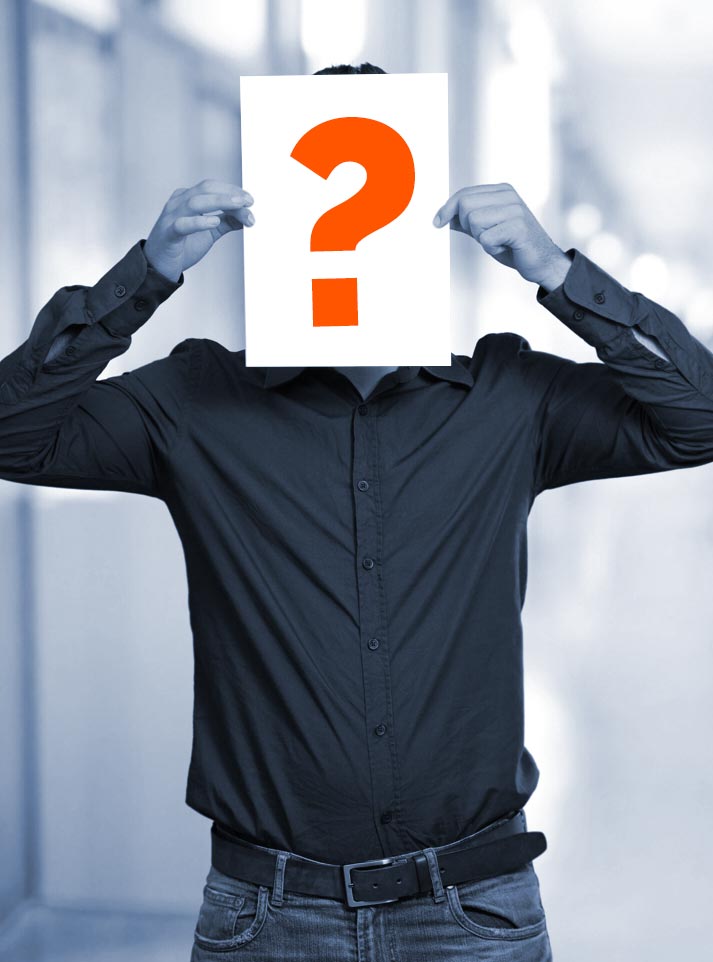 FAQs: What is the benefit of a "boutique" data center?
Data centers generally offer similar services—there is standard of service points, as a Tier III – SSAE-TYPE 2-SOC 1 compliant business.  But as a boutique data center, neGma specifically addresses complaints we hear most about large, Walmart™-type data centers: people are tired of poor support times and feeling like a number. At neGma, you're not a number! When you need help, you'll get it quickly—and you'll get help from people you know, and that know you and your specific setup and needs.
We bring fast, personable service to our customers!
FAQs: Who needs colocation or managed services?
When it comes down to it, the question should really be, "what are the best tools to keep my network fast and stable, and my data secure?"  When viewed from that angle, the answer becomes a bit more clear—anyone who wants to protect their files and data, and/or any company that needs to ensure their network stays up, and that it stays responsively quick.
Some of the more typical services used, are colocation, managed services, cloud services and IT consulting (onsite support).
FAQs: What is the difference between colocation and managed services?
Colocation customers are those who know what they're doing, and have all their own hardware—they literally and simply need to lease data center rack space for their equipment, and will fully manage it themselves. They are looking for redundant power, up-time, security, smoke and fire-detection, and connectivity etc. This could be thought of as the "DIY" approach.
Managed Services customers are those who don't have their own hardware, and they want someone else to manage hardware for them. In this instance, neGma is a turnkey solution: purchasing, installing, configuring and finally managing their systems for them.
FAQs: What does a data center have that keeps my network and data safe, fast and stable?
Data centers specialize in this—it's what we do. In the same vein that, while one may have some auto tools, an actual auto service garage has all the tools needed for the job. There are a few key considerations that should make data centers the obvious choice to care for your networks and data:
Industrial-grade power
Industrial connectivity
Smoke and fire detection and suppression systems
Vastly increased building and digital security measures
System Redundancy
This is perhaps the largest consideration—data centers have backup systems for power, connectivity and security. This ensures that the customer stays "up".

 

neGma has been up since 1996.
neGma has multiple redundant systems:
5 Liebert cooling systems
2 property points-of-entry for inbound communication lines. Should one get damaged, the other full connection ensures we never lose connectivity.
Multiple connectivity providers. We currently have 5 in the building, with both XO Communications and Time Warner Business Class being used for internal fiber.
Multiple UPS backups, with diesel generator onsite.
FAQs: Why does the pricing page only show colocation pricing?
Colocation option sets are fairly basic and consistent within the industry, and therefore can be shown. Other services are dependent on the unique needs of each customer, and are subject to prevailing retail hardware costs. e.g., how many servers are needed? What configuration best serves your business? And many other questions that comprise the consultation to service.
neGma Office & Data Center
4215 N. Beltwood Parkway
Farmers Branch, Texas 75244