Fixed Wireless Internet Has Never Been Easier!
Wireless Internet at Fiber Speeds. With installation typically in 15 days or less, neGma's Air Fiber brings you affordable, fast, reliable & secure Business Broadband at speeds up to 1 Gigabytes.
What is Fixed Wireless?
Fixed wireless is the operation of wireless devices or systems used to connect two fixed locations (e.g., building to building or tower to building) with a radio or other wireless links. The purpose of a fixed wireless link is to enable data communications between the two sites or buildings.
The point-to-point signal transmissions occur through the air over a terrestrial microwave platform rather than through copper or optical fiber; therefore, fixed wireless does not require satellite feeds or local telephone service. The advantages of fixed wireless include the ability to connect with users in remote areas without the need for laying new cables and the capacity for broad bandwidth that is not impeded by fiber or cable capacities.
Fixed Wireless FAQs
Fixed wireless towers are land-based, and about as tall as the average cell phone tower, so clouds or rain won't interfere with the signal, and the signal covers a shorter range, so a storm will have no effect on your service.
Your business does need a clear line of sight from our towers to your location to be eligible for service. We carefully test your location to ensure a clear line of sight before installing. We then continually monitor your signal to ensure that your connection remains clear and stable.
Your data is completely secure. A fixed wireless beam is point-to-point and offers more levels of encryption and security than even a T1. Each of our customers has a unique circuit that is provisioned to only communicate between their location and our network.
Increasing your bandwidth is very easy. Call us at 214.227.7714 or email sales@negma.net and we can increase your bandwidth in as little as 24 hours.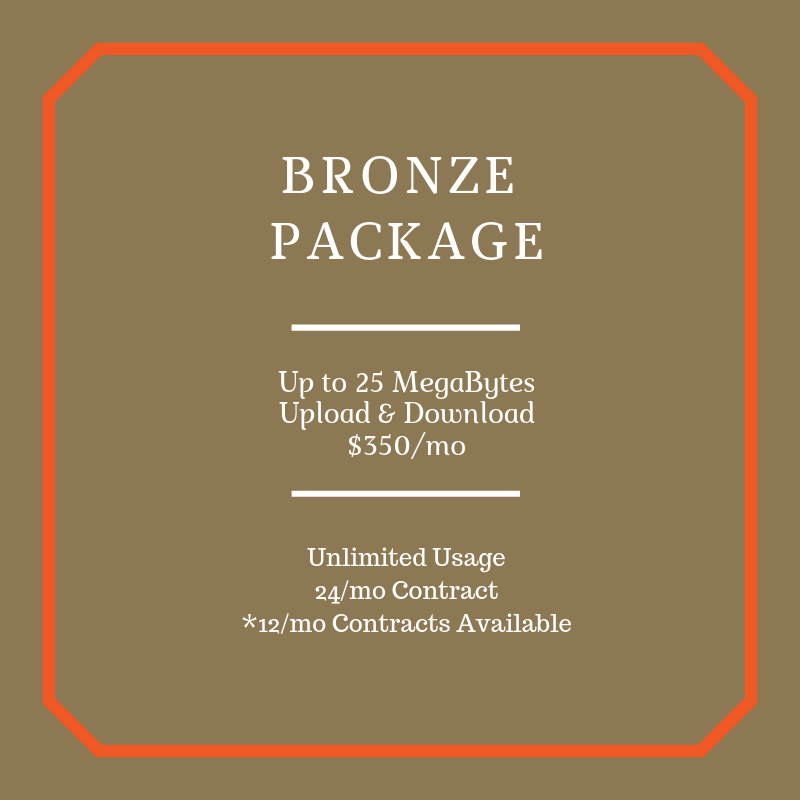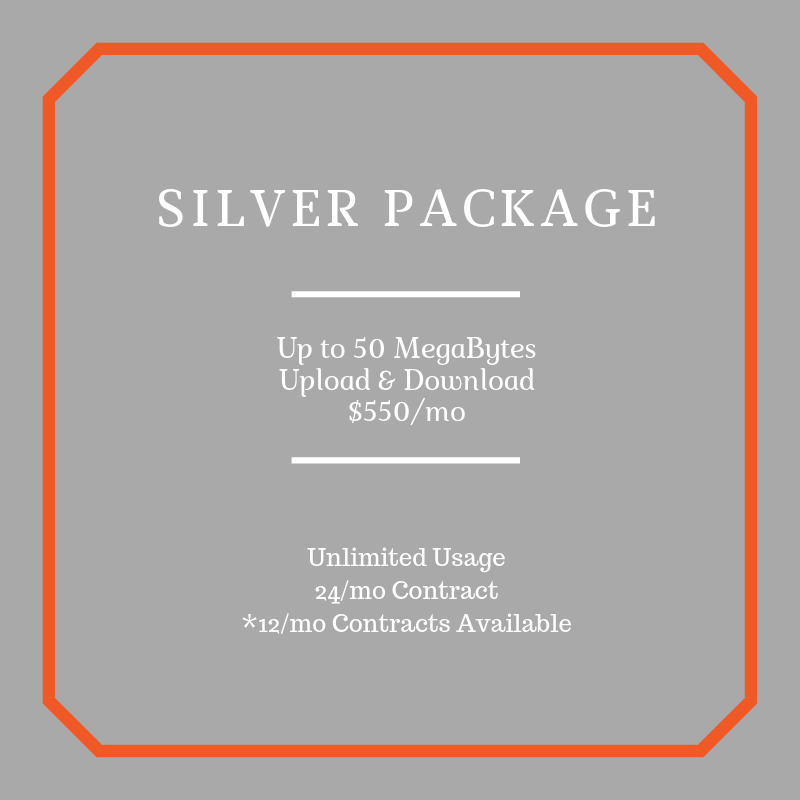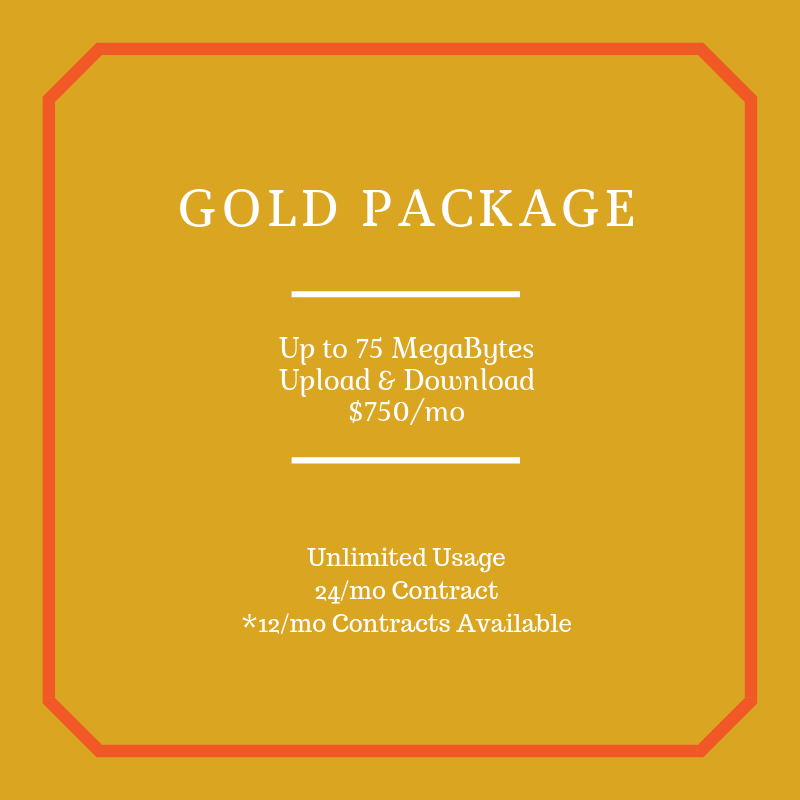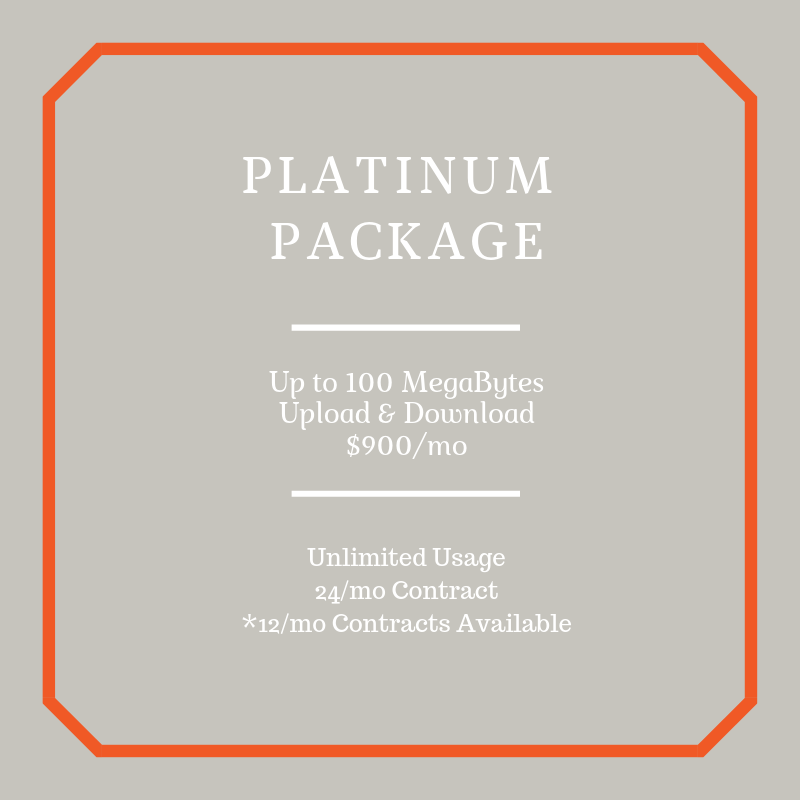 neGma Office & Data Center
4215 N. Beltwood Parkway
Farmers Branch, Texas 75244