While team neGma is made up of thought leaders, technicians and partners, these are our core members of the team, who work diligently to make sure you are better cared for than anywhere else!
The team neGma "G-nomes" are passionate about what we do. It might sound a bit cliché, but we know that our good relationships with you, along with a strong reputation, keeps us at the forefront of the data center business. Therefore, for team neGma, our mission is four-fold: To provide speedy and reliable hosting, first class web solutions, to enable world class support, and to deliver our products and services at a better price than our competitors. Team neGma makes this possible. We choose to offer excellence in the context of a relationship. With neGma, you'll know who is collaborating and helping you when needed, along with every other facet of our products and services!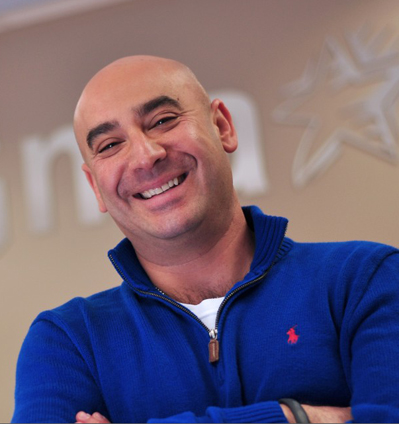 Tech Agent Bell "James Bell"
Sr. Technician
So smart he already knows what you're about to ask-and ginger ale-powered & ready to ROCK.
Tim - Dr. Watson
Director of Operations
Former Black-Ops for -redacted- :-). Tim stands ready to save the day when help is needed!
Blanche - Mother Hen
Customer Relations
Blanche brings elegance and panache to the G-nomes…and to our customers!
Lesley - Eye In The Sky
Accounts Payable/Finance
Lesley is the power behind the scenes. She's got the numbers on lock…and the cash!
neGma Corporate HQ & Data Center
4215 N. Beltwood Parkway
Farmers Branch, Texas 75244
Hours
M-F: 8am - 10pm
S-S: Closed
Nationwide Data Centers Available Upon Request